We're getting our engagement pictures taken today! It's the kick-off to another busy-but-fun weekend.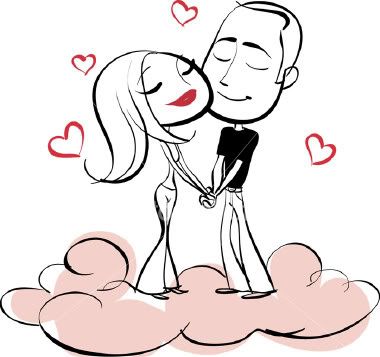 Image courtesy of PhotoBucket.com
So excited to meet our photographer, Dana (who I posted about
here
), and look cute and in love (hopefully). She's coming to us, which is lovely, so we'll be shooting in our 'backyard' - the local park we're in daily - plus the nearby waterfront - complete with lighthouse - and potentially even my fave 'grandma's-northwest-attic' style coffee shop in between.
She told us two outfits, towels, and a cute umbrella. The towels and the rain gear I've got.... The outfits are going to take some serious thought! I will surely post the results here ASAP.